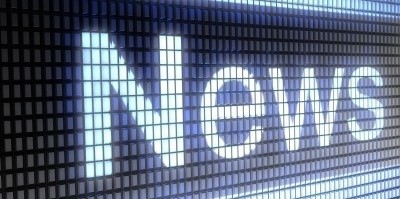 Latest news – 31 March 2020
An Update From Our Team
Good communication is always important, but essential during these unprecedented times.
Next week will see a scaled down office presence at Absolute Security, but the office will always remain open and be manned by at least 3 members of staff during working hours.
Our telephone lines remain open and we'd like to reiterate the best contact email addresses.
sales@absolutesecurity.co.uk
service@absolutesecurity.co.uk
installation@absolutesecurity.co.uk
accounts@absolutesecurity.co.uk
These email addresses can always be used, and we have ensured that the recipients will be able to deal with all of your enquires.
Some Good News!
The coronavirus crisis has led to a drop in recorded residential crime, by as much as 20% in some areas.
This is no doubt due to nearly every residential property being occupied all day every day!
Offences such as burglary and violence were down last week compared with the previous seven days, after Boris Johnson made his first request for people to stay home.
The fall this week could be even larger after the prime minister changed his pleas for social distancing into an order to stay inside.
Precautions
On the flip side to this however, it does mean that many commercial premises, schools etc are going to be empty, perhaps for the next couple of months.
Can we take advantage of this quiet period to have your existing systems serviced?  It is possible for us to bring forward your scheduled maintenance.
By carrying out maintenance visits now, it will ensure that your building is ready for immediate occupation once the current situation is over. It will also ensure that, should regular maintenance be an insurance requirement, you remain fully compliant.
If you are concerned about your premises lying empty with little or no fire and security protection, then we'd be more than happy to provide a solution to improve this.
We are available for surveys and installations!
Fever Detection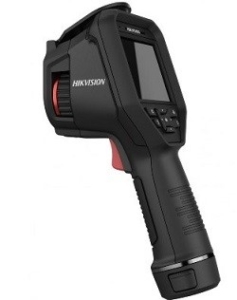 Technology plays a huge part in our industry, especially CCTV.  One of our manufacturing partners, Hikvision, has launched a product that can assist with the detection of Coronavirus.
The device is a handheld thermal imaging fever screening camera, which can measure a human's temperature with an accuracy of 0.5 degrees from a distance of 2 meters!
Please contact us for any further information.
Health and Safety
It goes without saying that our main priority is to combat this disease together with the rest of the country
We would like to reassure you that all our staff have been issued with and are using their PPE and are adhering to social distancing measures introduced by the Government. For more information, see here.
Stay safe and keep well
The Absolute Security Team
https://www.absolutesecurity.co.uk/wp-content/uploads/2020/03/News-crpd.jpg
199
400
Absolute Security
https://www.absolutesecurity.co.uk/wp-content/uploads/2015/10/logo-300x134.png
Absolute Security
2020-03-31 16:55:11
2020-03-31 17:00:23
Latest news – 31 March 2020